Artist

Vicki Lee On Feeling
Good From The Inside Out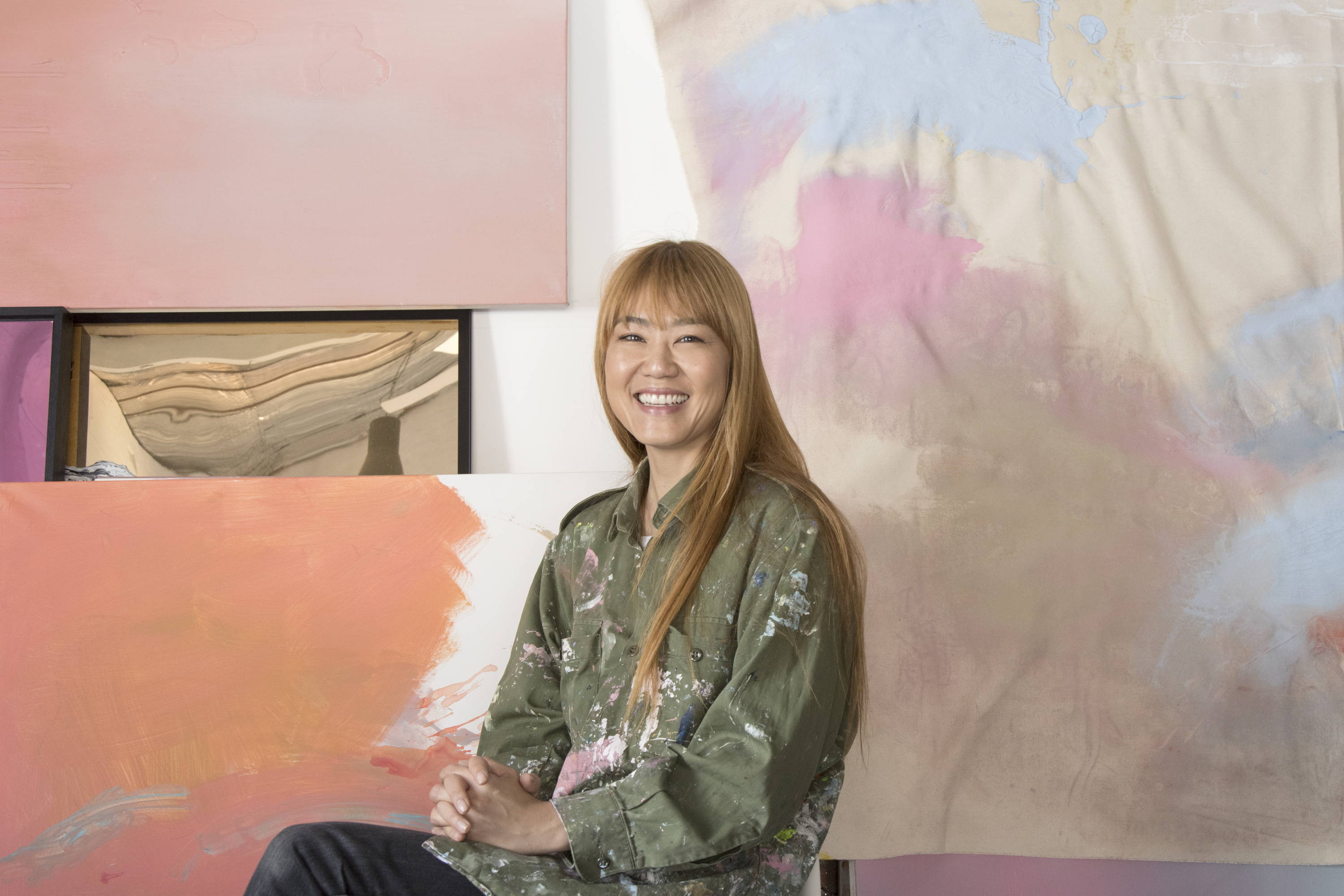 In Get Glowing With..., we talk to the women catching our eye about what they're doing, eating and loving right now. Next up is Sydney-based artist Vicki Lee.

A former lawyer, Lee has a built cult following for her mirrored perspex pieces and the large-scale floral works she creates with her partner, photographer Ted O'Donnell. We visited her studio in Paddington and eponymous gallery in Surry Hills to talk about the importance of getting a good night's sleep, Korean comfort food and the space-time continuum.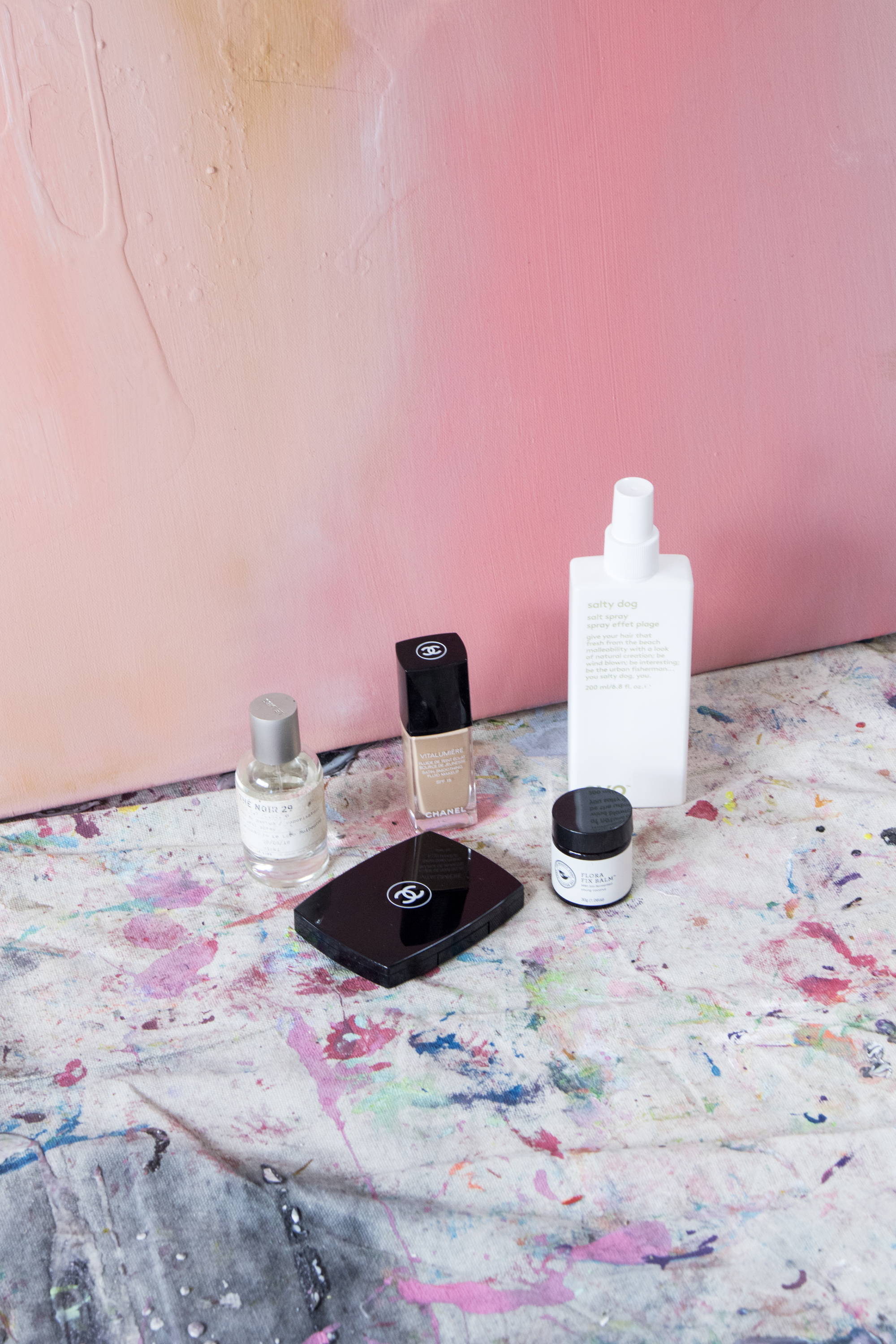 I'd describe my art as… fluid. Not just in a literal sense—there's a velocity and direction to my creative flow but it's in constant motion. I've never considered myself a painter exclusively; I'm working on a couple of projects at the moment that are more conceptual and experiential, the sense of smell and taste are at the forefront.
Before kids, my mornings... used to be all about exercise, meditation, Mediterranean style breakfast and coffee. Now, if I can slide in a 20-minute meditation, I'm winning. Mornings have a new flavour of chaos that didn't exist before—I'm working with it. Exercise is making a come back. I've been having smoothies again as well, adding an Inner Beauty Boost to my maca powder, seeds and coconut water.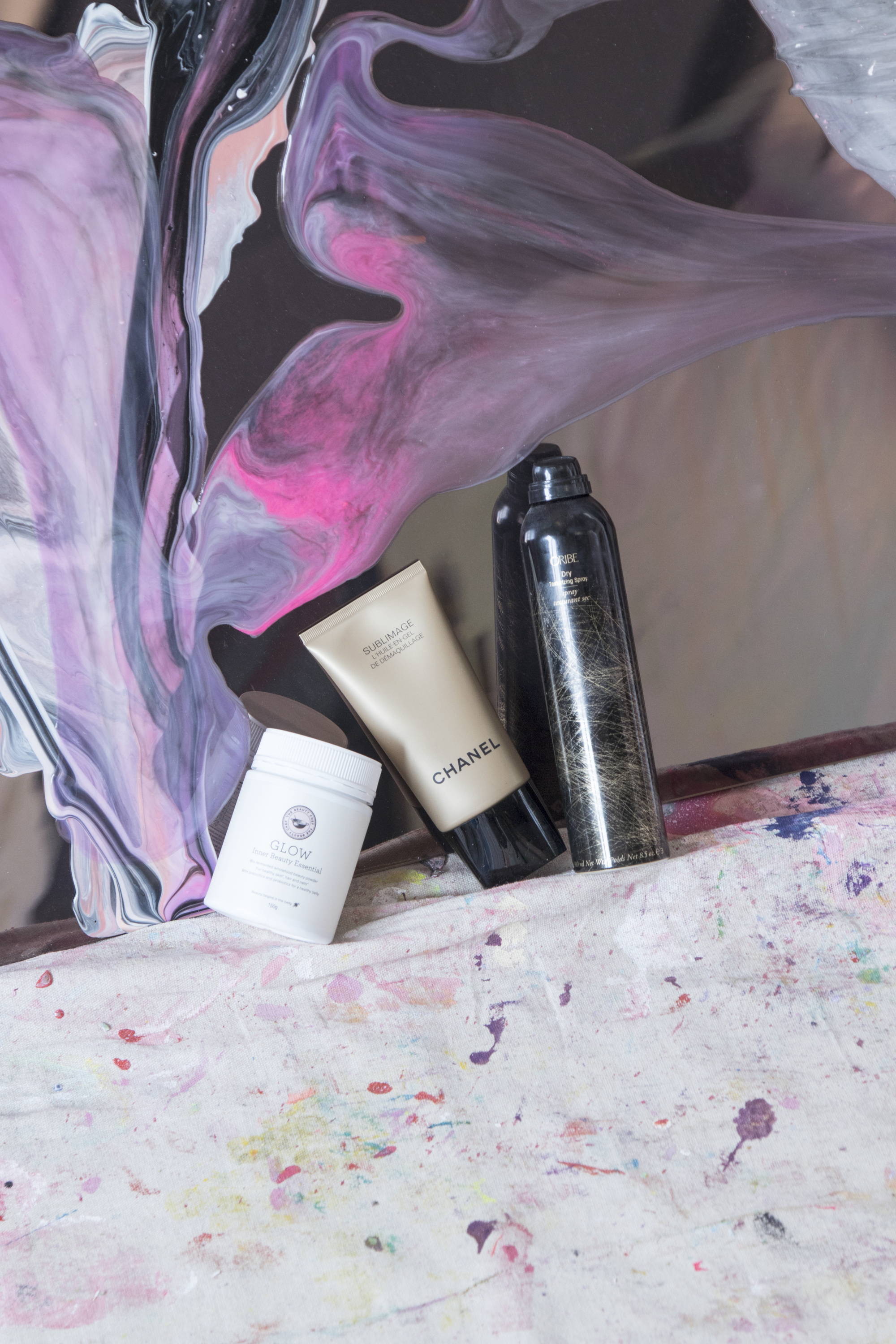 My skincare routine consists of...drinking as much water as possible. Trying to stay as alive and present as possible. So far as products go, I use the Eve Lom cleanser and Vanessa Megan moisturiser. I always add a Beauty Chef powder to my smoothie—I'm using GLOW at the moment.
The most important skincare lesson I've learned... is that self-care starts with nurturing the insides. Sleep, the amount and the quality, is everything.
Self-care means… Meditation. Romance—of life and lover—and fun. Don't forget to retox as well as detox.
My favourite workout is… walking. It seems so simple, but add a beautiful view and some classical music and you are set for an inspired day full of wonder.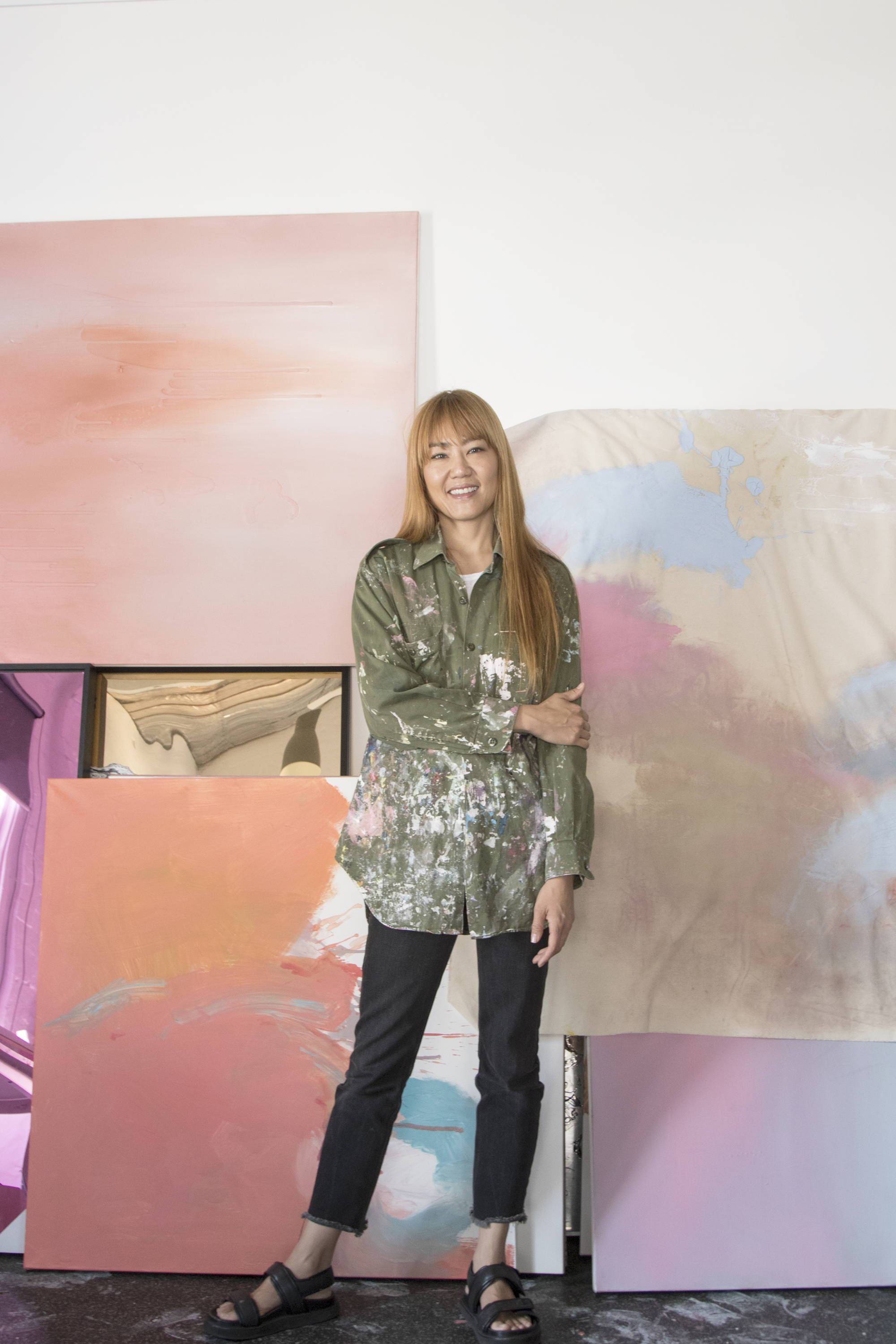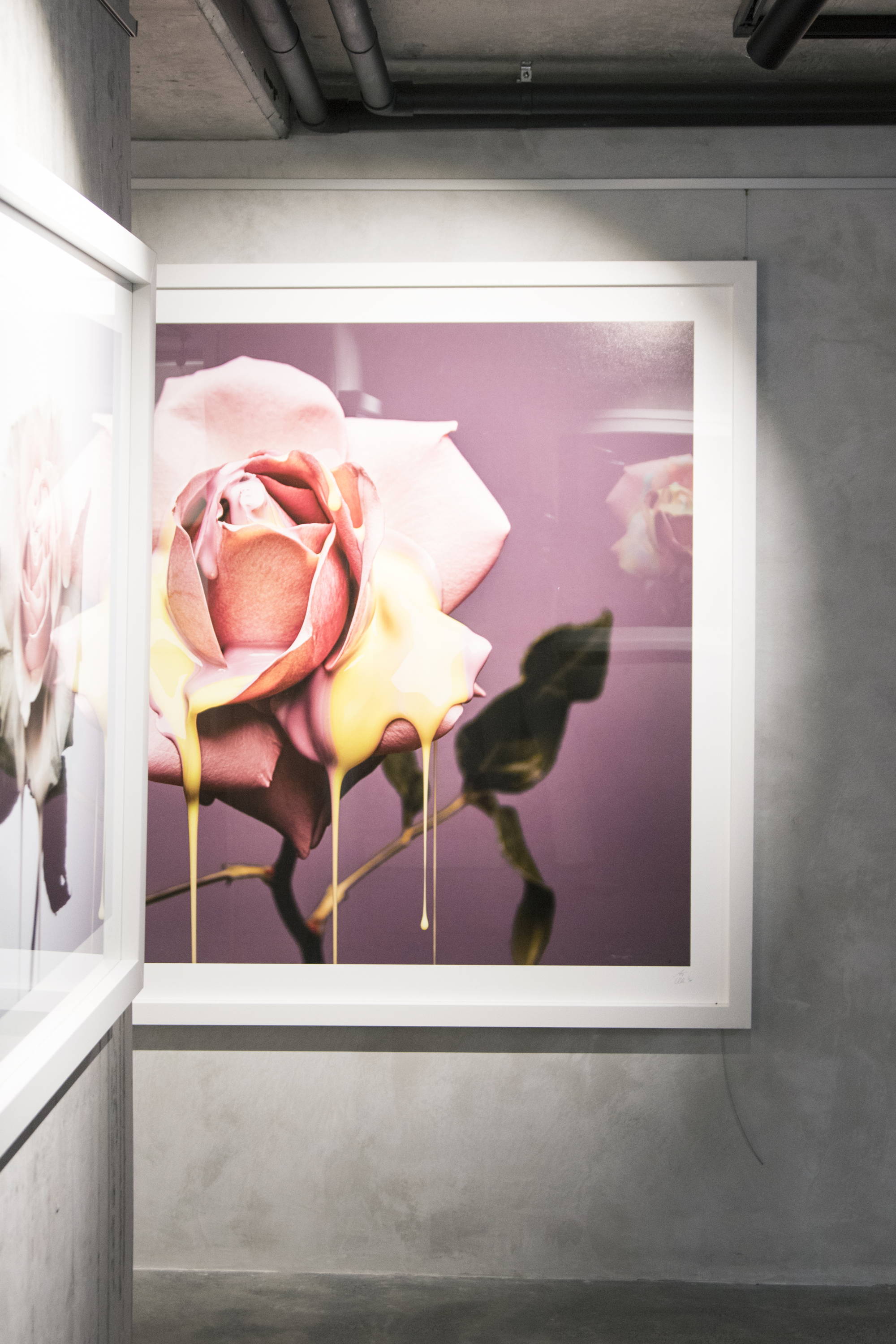 To de-stress, I… meditate. Taking space in silence to let the fire in my mind burn out. Also, my husband Ted has a calming effect on me. Sitting in his arms always does the trick. If all else fails, a glass of red!
When I need a nature fix, I head… from Centennial Park to the Royal National Park, all the way to Pittwater—there's a nature fix in every corner of Sydney. For a quick one, Bondi beach works a treat.
The meal that makes me feel most nourished is… Korean bone broth soup with medium-grain white rice and kimchi. I ate this growing up for breakfast. It reminds me of my Korean heritage and how I used to eat kimchi rinsed out with water so it wasn't too spicy.
In my fridge, you'll always find… organic, grass-fed butter. We love the good fats—it's the only way to be satisfied with a meal.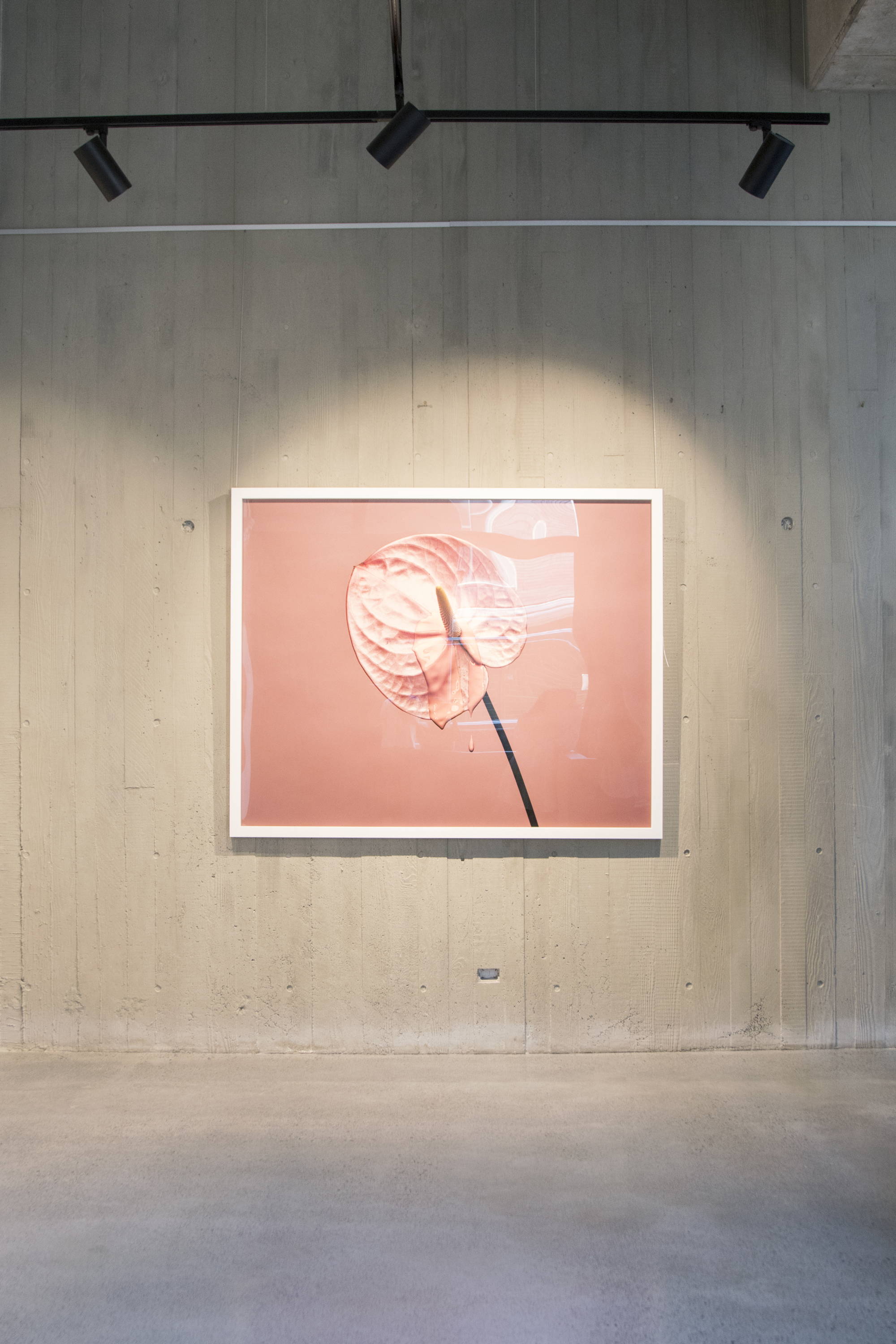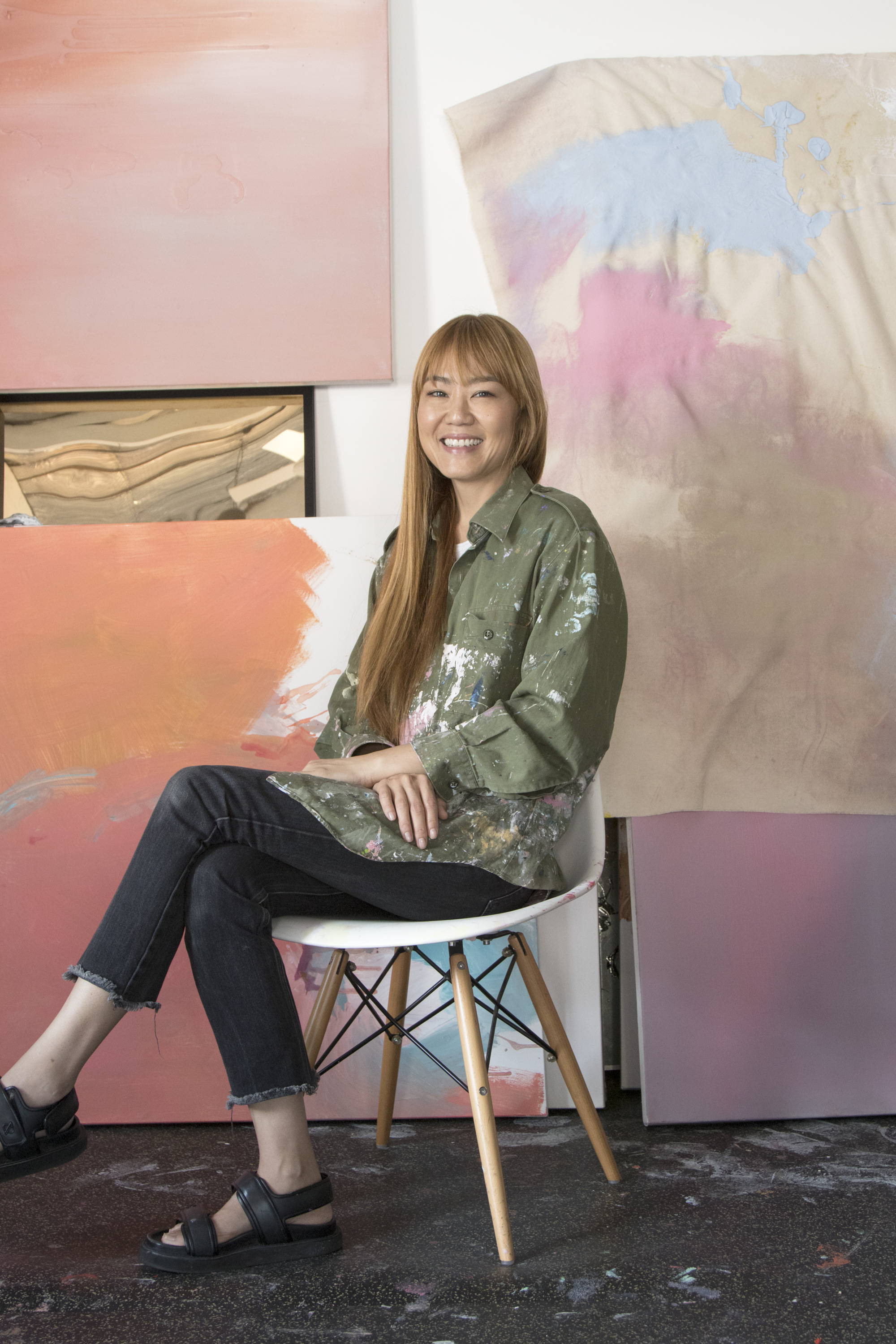 ​
The three products I always have in my bag are… FLORA FIX BALM, RMS Lip2Cheek tint and WELL SPRAY.
Right now, I'm reading… Becoming Supernatural by Joe Dispenza. I love how it delves into quantum physics and the space-time continuum to explain a really simple idea: we are our minds. What we think is what we are, and we have the power to create our own reality.
On my bedside table, you'll find… my pink-tinted spectacles, two Rodin books and a glass of water.
The secret to a good night's sleep is... exercise and love.
To me, beauty is… a feeling.
Photography by Brigette Clark
Hair & Makeup by Jasmin Lo
Join our inner beauty

family & receive

10%

off


your first

order
---