Model Bella Thomas on Self-Care,
Skincare
And Her Go-To Recipe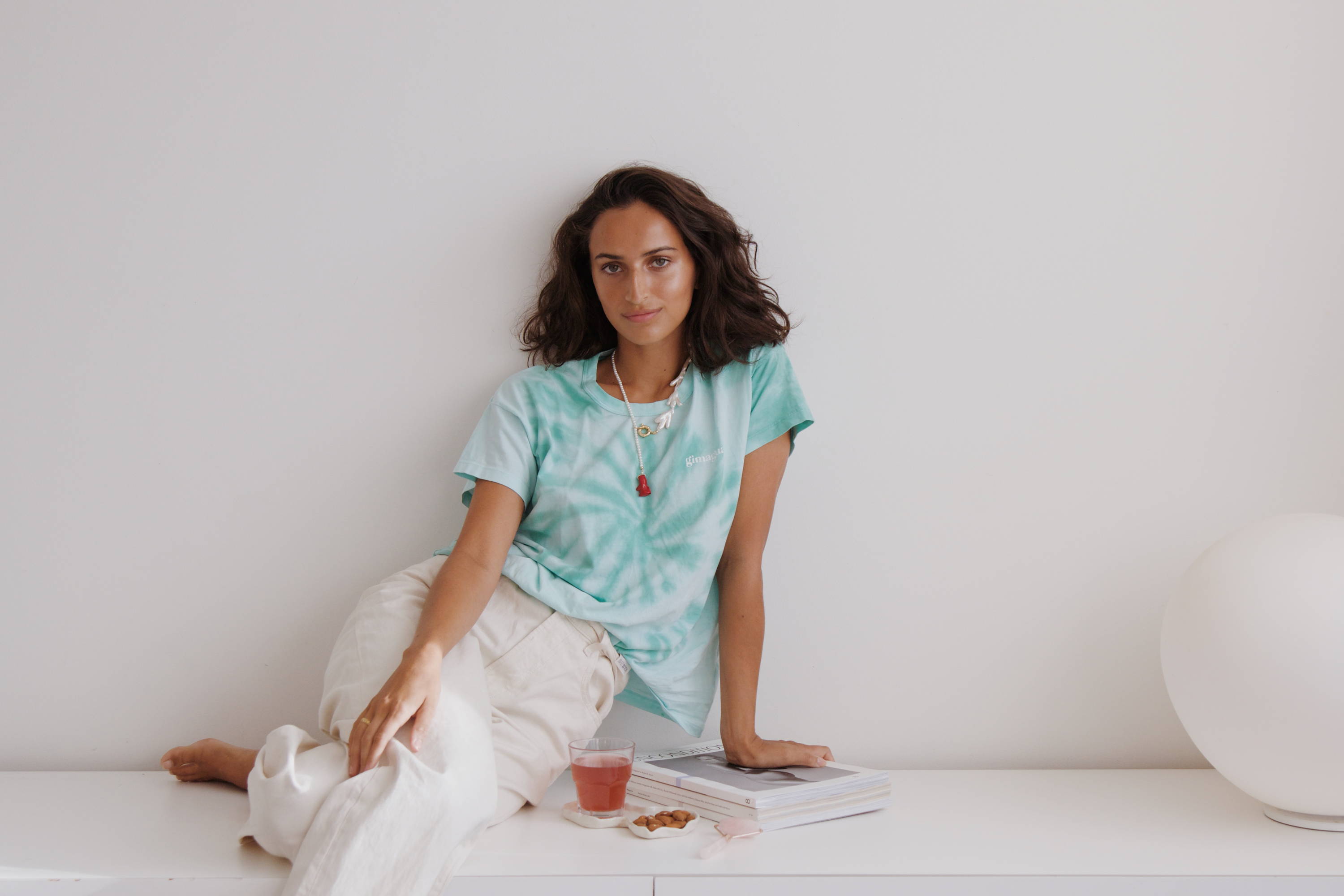 In Get Glowing With..., we talk to the women catching our eye about what they're doing, eating and loving right now. First up is Sydney-based Bella Thomas.
I'd describe myself as… Some kind of artist. I dabble in a lot—modelling, content creation, creative direction and graphic design. At the moment I'm working on a ceramics project with a close friend of mine called with___form.
Every morning, I… Wake up and stretch, have a glass of warm water with lemon then head to a Pilates class.
My skincare routine always… Starts with an essence and a couple of serums. I then give myself a little face massage to let it sink in and finish with a gua sha. This increases my circulation, aids my lymphatic flow and wakes me up! To finish I use a hydrating moisturiser and high protection sunscreen. At the moment my favourite products are the Drunk Elephant Vitamin C Serum, Weleda Skin Food and Chanel's 10 ingredient moisturiser. At night it's pretty much the same, except I add in a hydrating face mask (either a sheet or a cream) and usually use my rose quartz face roller while I wind down.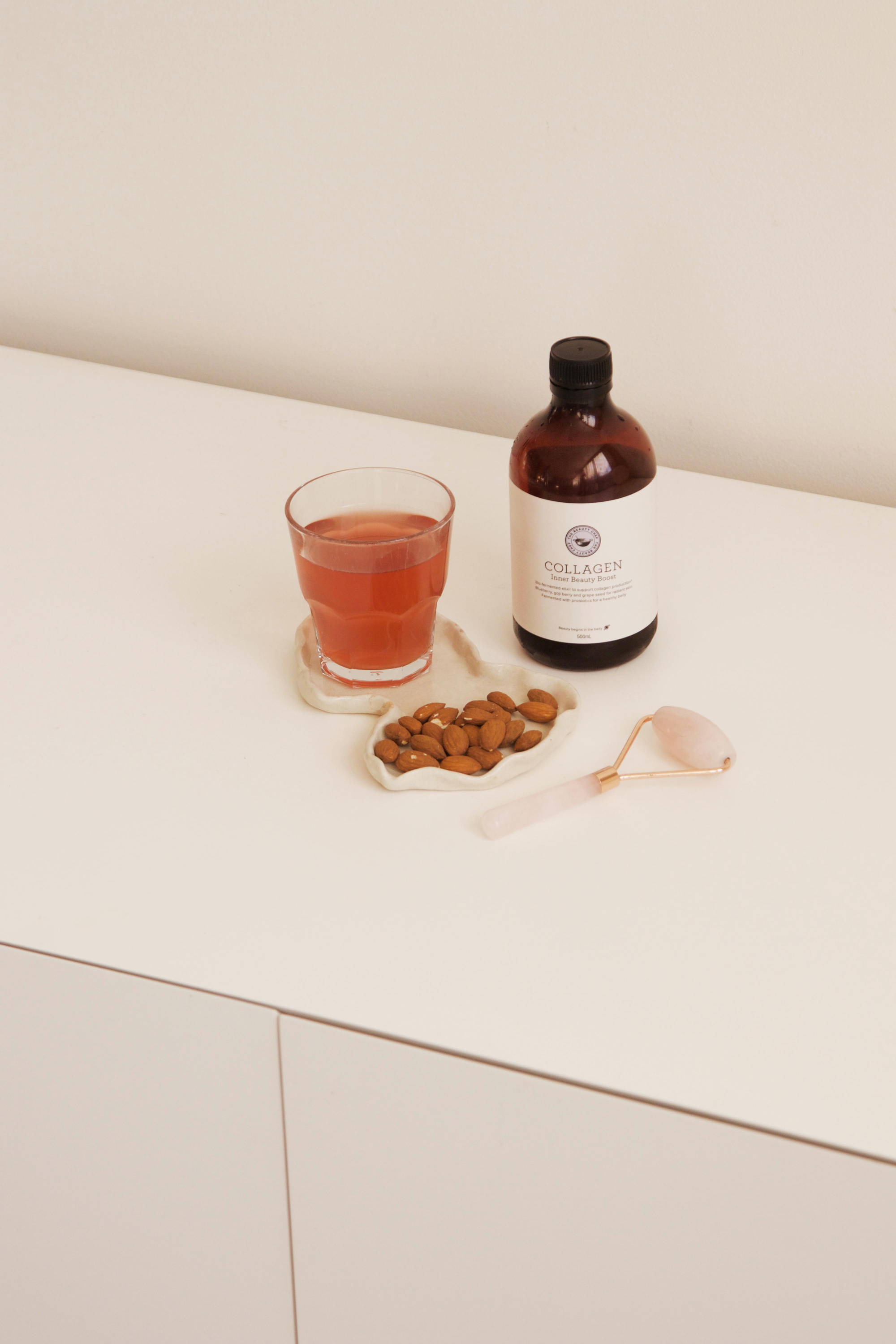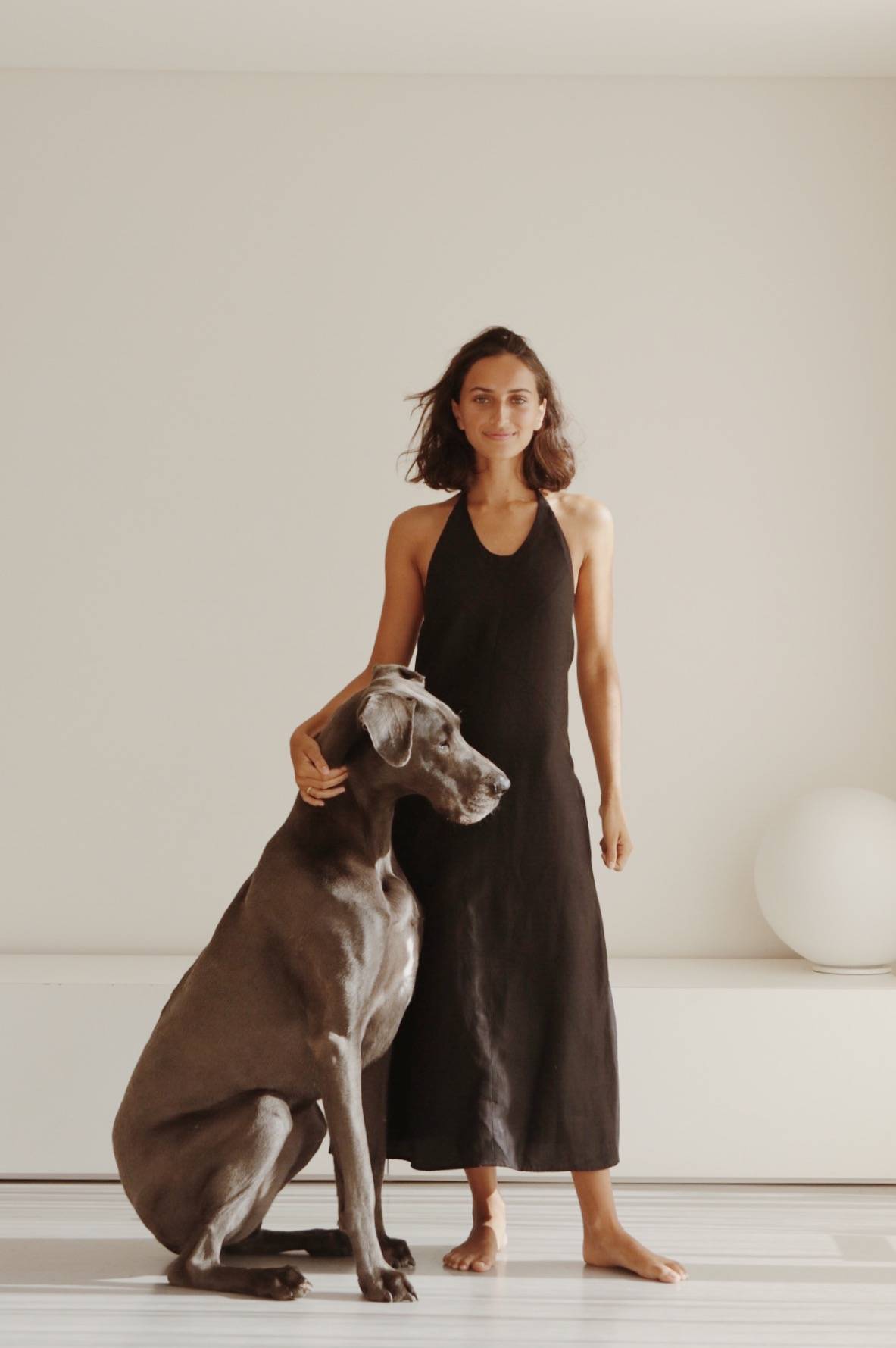 My go-to breakfast is… Another large glass of water with COLLAGEN Inner Beauty Boost. Then I mix GLOW into some Greek yogurt and granola.  
The most important skincare lesson I've learned is… consistency!
When it comes to self-care, I try to… love where I'm at and never tear myself down. Every moment is part of a beautiful process.
To de-stress, I… manage it day to day as I get quite anxious easily. I enjoy ocean swim, long walks and getting out of the house. Sometimes I go for a long drive to escape the city and clear my head. I find writing everything down that needs to be done really helpful also, even the little things.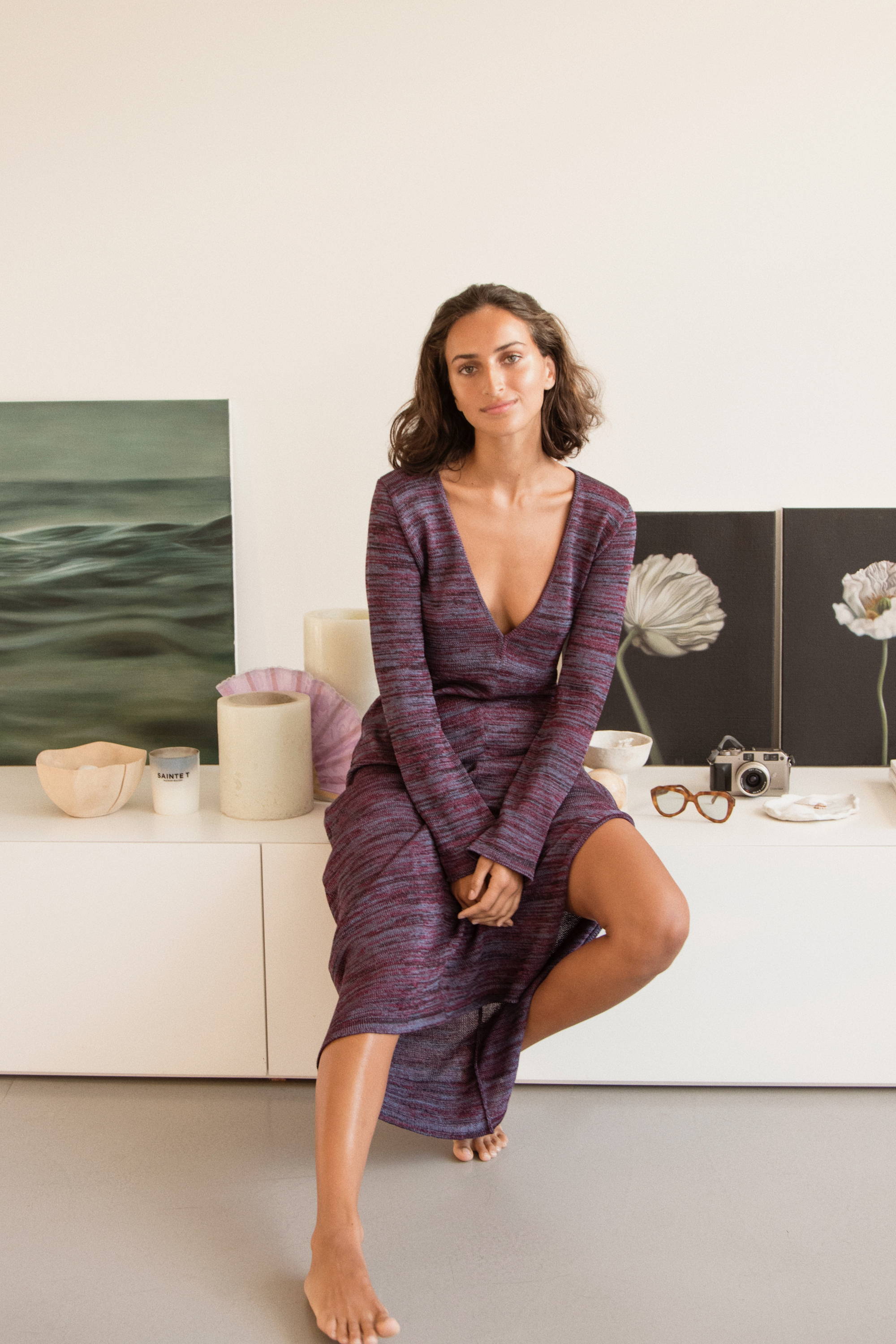 At the end of a hectic day, I unwind by... making a wholesome meal and clock off my phone and laptop.
My favourite workout is… reformer pilates! I find it so fun and super challenging.
When I need a nature fix, I head to… the ocean, always. It brings about peace and deeper breaths.
The meal that makes me feel most nourished is… a plant-based curry for dinner. It's such a nice way to end a long day.
In my fridge, you'll always find… all of The Beauty Chef products—no but seriously!—and fresh almond or oat milk.
My healthiest habit is… always having a water bottle with me.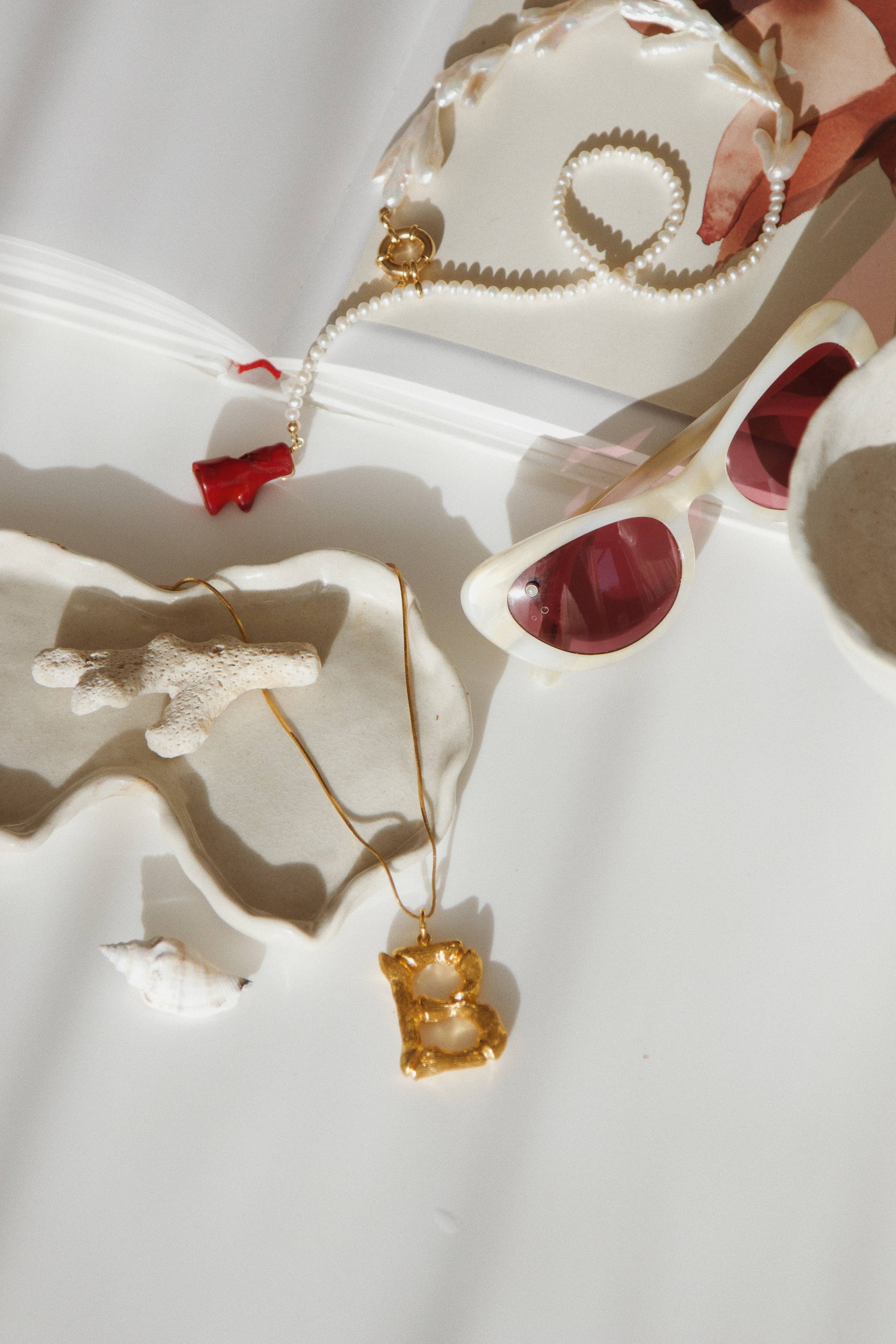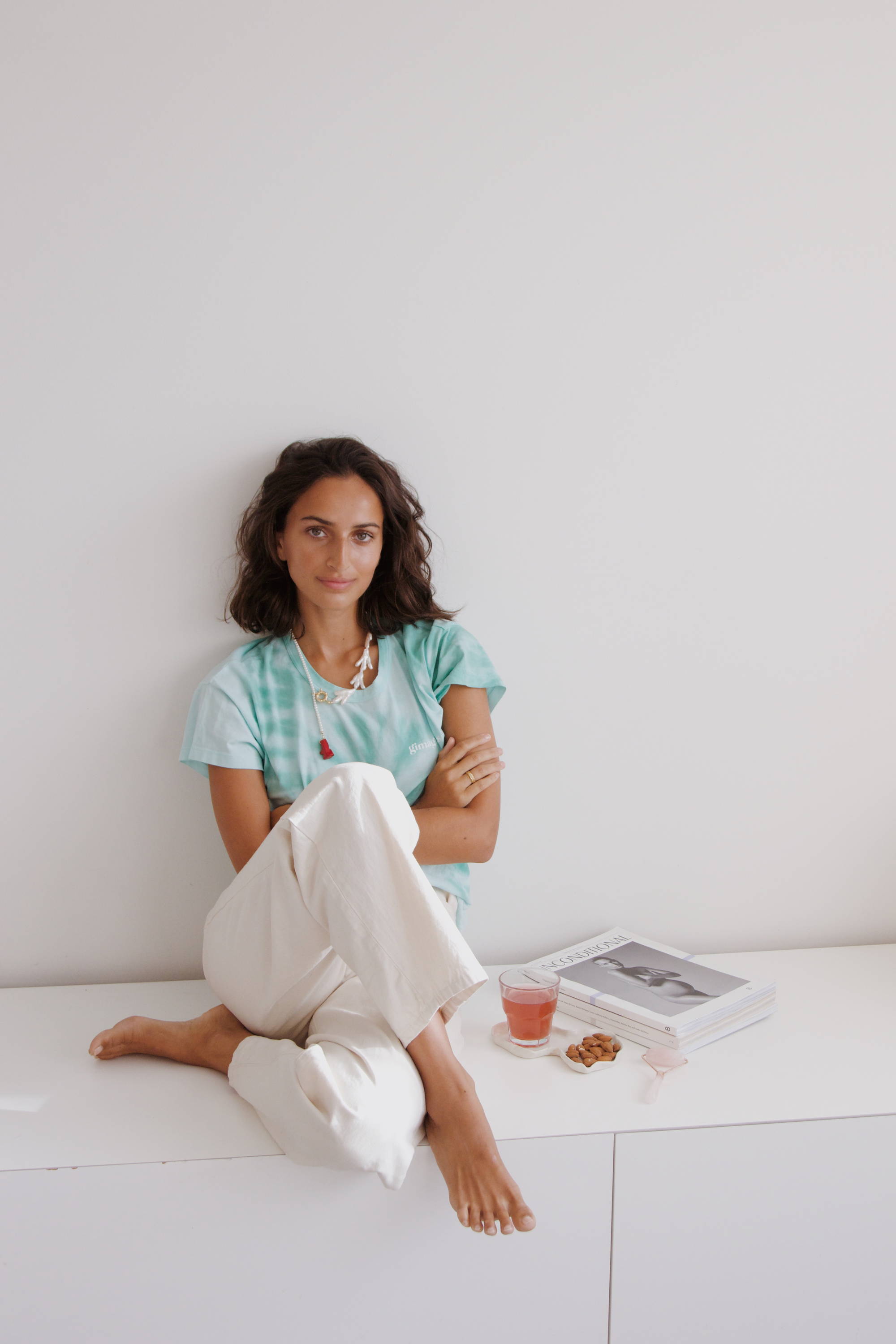 Photography by Brigette Clark
Hair & Makeup by Jasmin Lo
Join our inner beauty

family & receive

10%

off


your first

order
---