ASK CARLA | WHAT IS YOUR INNER BEAUTY ROUTINE?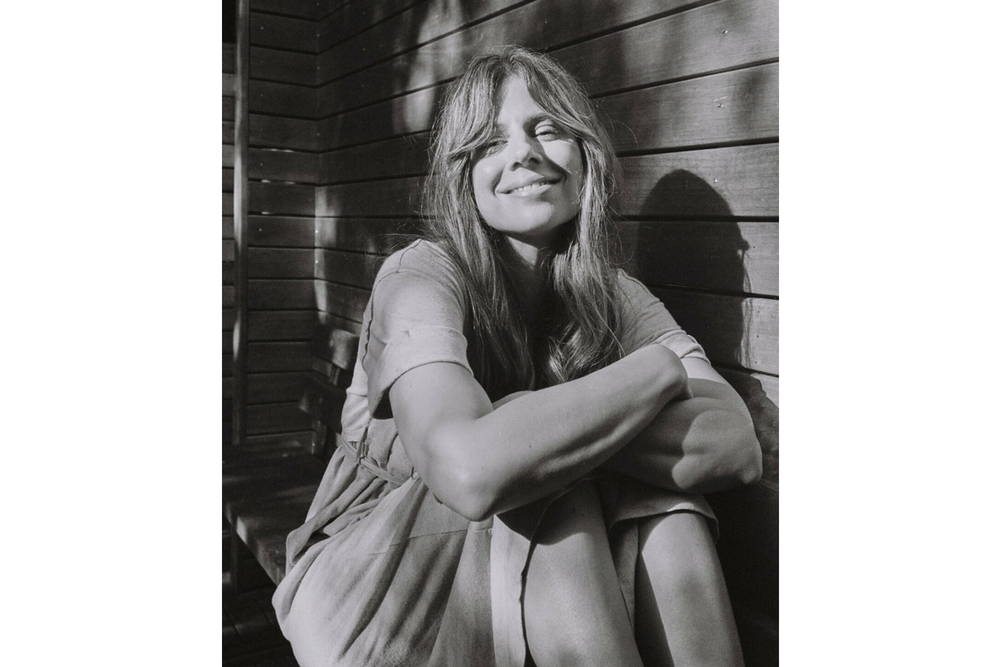 When it comes to our skin, it's just as essential to develop an inner beauty routine as it is an outer skincare regime. In the morning I'll have a glass of filtered water with GLOW Inner Beauty Powder and a splash of COLLAGEN Inner Beauty Boost – these are the foundations of my inner skincare routine. GLOW is like my internal moisturiser and contains 24 Certified Organic bio-fermented and probiotic superfoods which help to nourish and rejuvenate my skin from within. By supporting my gut health, my skin reaps the rewards. This delicious berry blend contains a natural broad-spectrum probiotic thanks to our unique bio-fermentation process, Flora Culture™. This supports gut health, boosts immunity and promotes skin radiance. The addition of COLLAGEN – which is like my internal skin serum – really amplifies the benefits of GLOW. This supercharged elixir contains a concentrated blend of maqui berry, acai, papaya, blueberry, goji berry and pomegranate – which are all potent sources of antioxidants for skin health.
At night, I complete my inner beauty routine with my favourite nighttime tonic – warm nut milk with SLEEP Inner Beauty Powder. Just like you would apply your night cream, SLEEP is a great way to help promote good gut health and glowing skin while you sleep as it contains natural sedatives, passionflower and lemon balm as well as sour cherry which is naturally rich in sleep-giving hormone, melatonin. It also contains a potent blend of bio-fermented pawpaw leaf and turmeric, with 1.5 billion probiotics per serve. When we sleep, we release hormones that act as skin and health protective antioxidants so anything we can do to support a good night's sleep will not only benefit our skin, but our overall health as well.
---
Join our inner beauty

family & receive

10%

off


your first

order
---